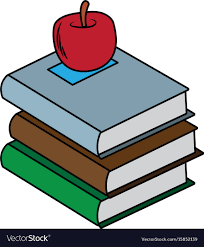 Lessons/Classes
Miller School of Music offers private guitar and bass instruction in all styles including jazz, funk, blues, rock, heavy metal, classical, R&B, electronic, hip hop, reggae and more. All levels from beginner to advanced welcome. Students will be learning technique, sight-reading, theory, rhythmic studies, chord studies, ear training, improvisation, composition, and how to play songs of the student's preference. Students can also learn how to use music-recording software and how to write and record music for their band or solo project. Classes will be available in music theory covering basic rock harmony to advanced jazz concepts.
Many people pick up the guitar in an attempt to learn how to play their favorite songs, only to end up quitting a few weeks later. Learning to play this instrument can be overwhelming, but it doesn't have to be. Let our instructors help you learn in a fun, inspiring, and exciting way, where the student dictates the path of their musical journey.
Drop us an email at
gmillermusic1@gmail.com
, or call at 585-469-4150 to get started with your private music lessons!